The title is already a spoiler, and a lot of spoilers are there.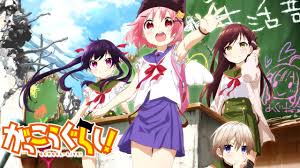 You know WALKING DEAD, the drama or comic. Many zombies all over the world, and people strugle to fight to live. All elements that it has attract us. If watching it, we are forced to think about "Can I live in the world where many zombies are around" "Where should I move to live safer?" "How do I get foods, weapons, materials?"
United States is good at making dramas which is expressing the real world. While in Japan, THIS.

ads by google
The anime official site says to this anime
"Threre are four students living in the school as a "School–Live Club."
Yuki; the life and soul of the club.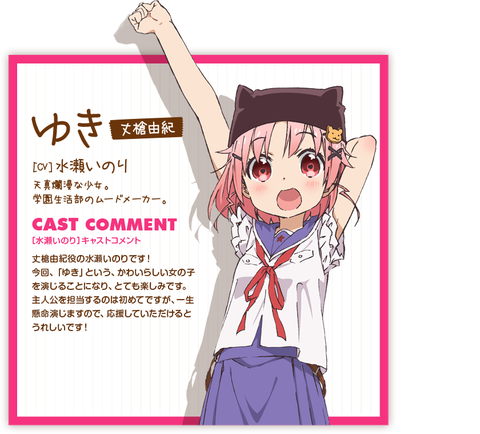 Kurumi; loves shovels.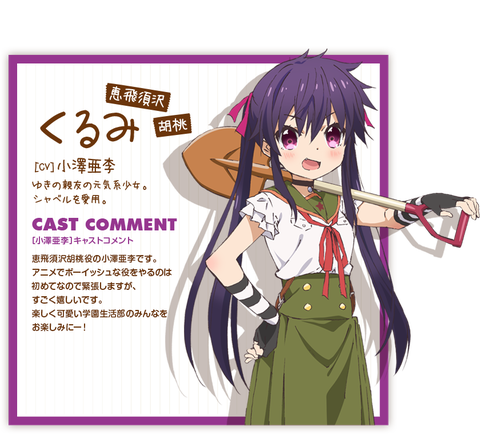 Ri-san; the leader of the club.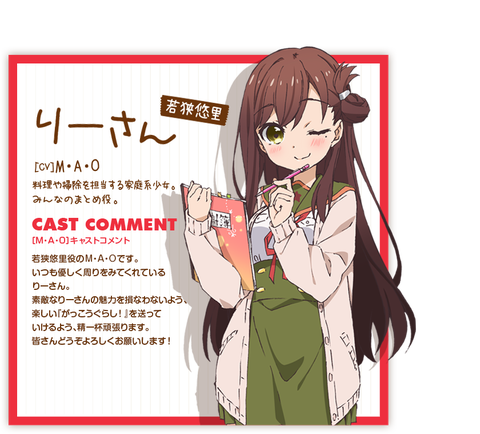 Mi-kun; a standfast jounior in school.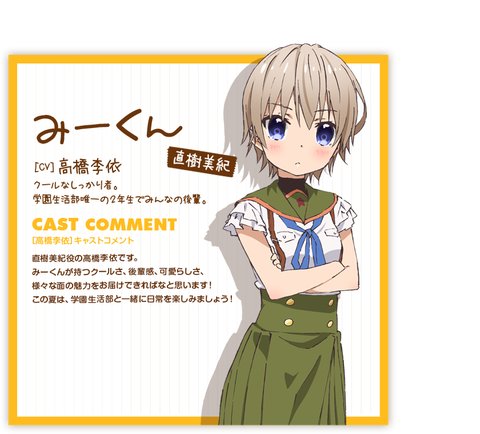 Megu-ne; the club advisor in placid and suave, and taking care of them.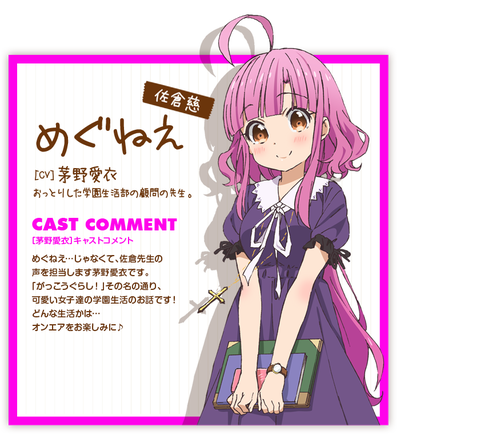 Eating emergency food, growing tomatos on the housetop of the school, running around the school to catch the dog; Taromaru......
Though many ploblems, living with friends is much fun. "School-Live club" is working cheerfully every day."
BELOW IS ALL SPOILER
This anime is about living after the apocalypse, and there are many traditional zombies. Yuki is seeing the usual world that nothing happened because of mental illness. Kurumi killed her lover having tuerned to zombie, with a shovel . Ri-san is worrying about her little sister, and got sick. Mi-kun is a survivor who lived in a shopping-mall in a few weeks, and her only friend had gone somewhere. Megu-ne has also died, and she is living in only Yuki's imagination. All of them have problems. But facilities which their school has makes them alive. You can find that the explanation above is never saying about Megu-ne.
.
The anime is little difference from original manga. Manga is drowing more horrible things than anime.
Below is some sample pictures of its manga. If you have watched all episode of the WALKING DEAD and you watch nothing, trying watching the anime and reading manga - Gakkougurashi.