The title is already a spoiler, and a lot of spoilers are there.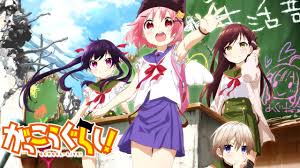 You know WALKING DEAD, the drama or comic. Many zombies all over the world, and people strugle to fight to live. All elements that it has attract us. If watching it, we are forced to think about "Can I live in the world where many zombies are around" "Where should I move to live safer?" "How do I get foods, weapons, materials?"
United States is good at making dramas which is expressing the real world. While in Japan, THIS.

Read more