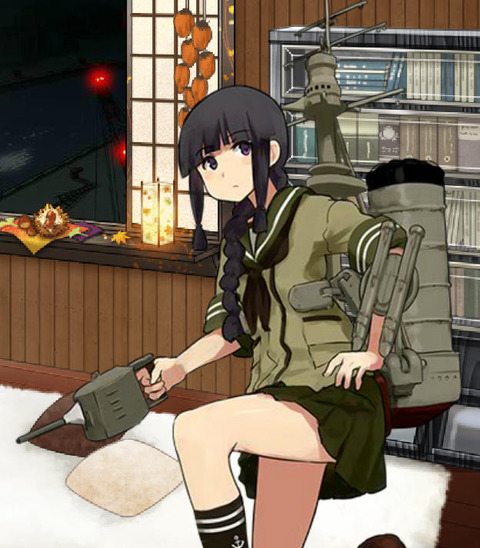 During 2013~2014, Kan-Colle is the most fashionable on-line game in Japan. In Kan-Colle, battle ships (of course reincarnated to girls) fight against mysterious enemies. Kitakami, I think, is the most cutest girl among about over100 girls. World should share her greatness! Such girl became Nendoloid! Open your eyes! This is to be kawaii!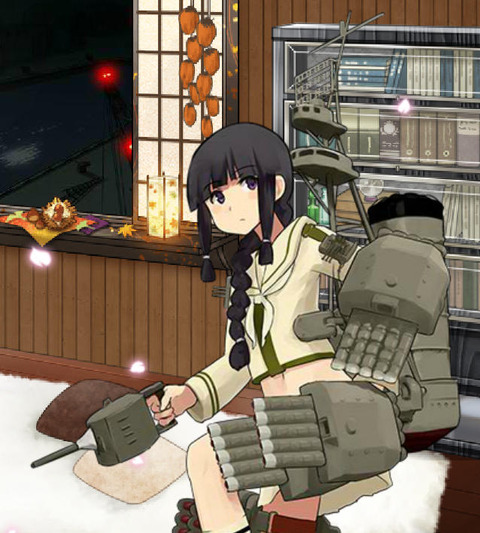 Becoming 50 level, her clothes changes.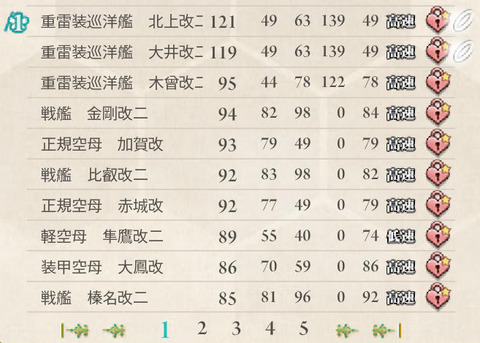 In my game, she is the highest level. (北上 reads Kitakami)
Fortunately, she becomes Nendoloid! I had to buy the figure doll! watch the miracle!
Read more